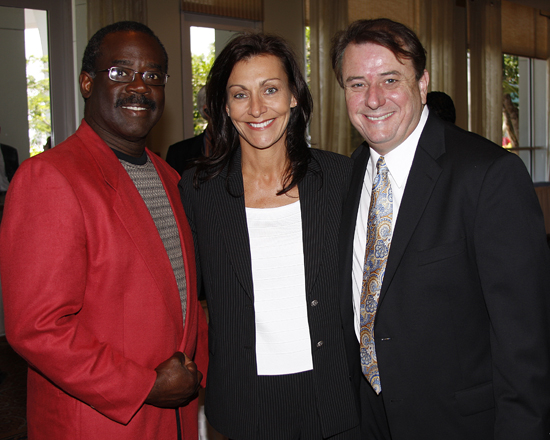 38 South Federal Highway  |  Canterbury Square #2  |  Dania Beach, Florida  33004  USA

Copyright 2010 Artist's Eye Inc./Timothy Leistner.  All rights reserved.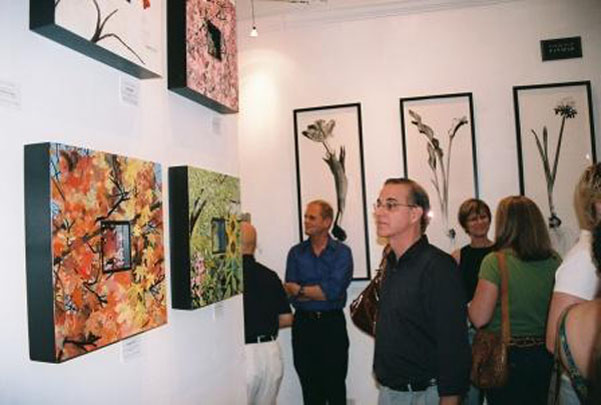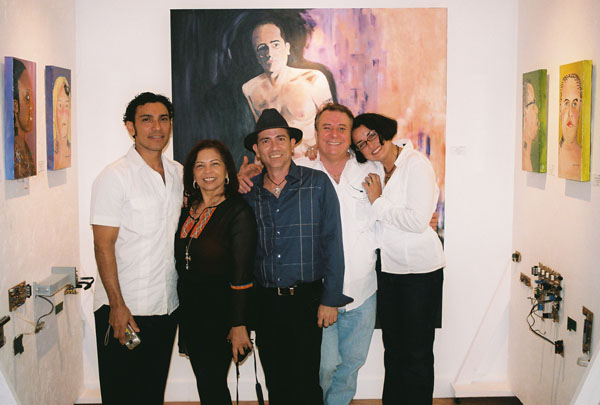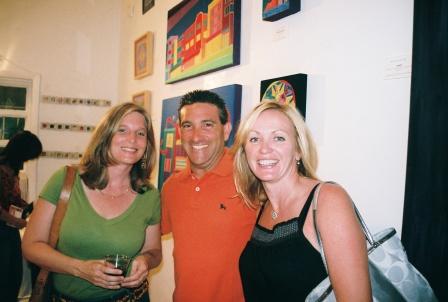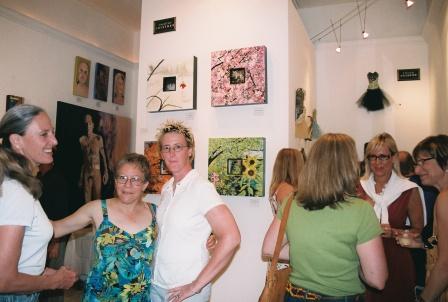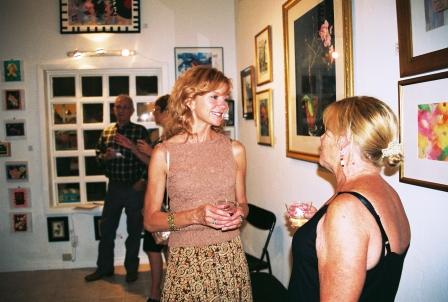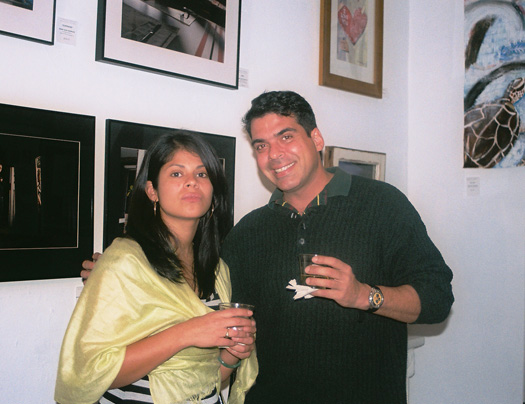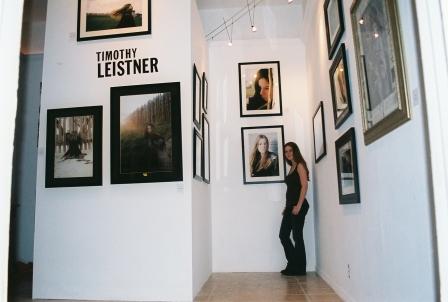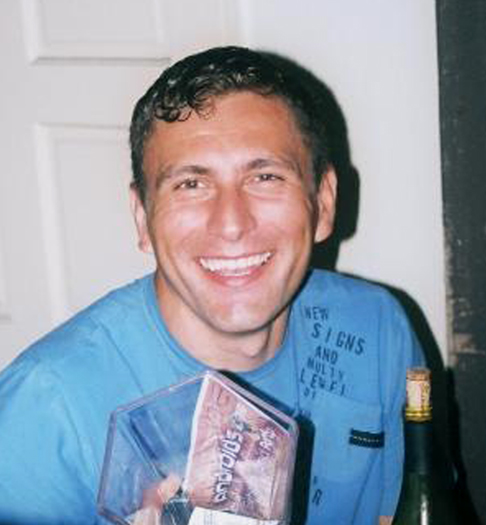 Artist's Eye Fine Art Gallery hosts approximately seven to eight fine art exhibitions annually. Each year the gallery hosts small group and solo exhibitions of local and world renowned artists. The gallery also features artists within a number of outreach community exhibitions. 

The gallery has been a sponsor of the annual "Behind Our Eyes" art exhibit for over 5 years. This unique exhibit features the art of children with varying disabilities for United Cerebral Palsy.  Artist's Eye Fine Art Gallery is also one of the sponsoring galleries for the annual Abracadabra Fundraising Exhibit for the Art and Culture Center of Hollywood in Hollywood, Florida which celebrated its fourth year in 2011.

Café Gallery is an alternative gallery space at the Florida Atlantic University's Davie Campus within Steve's Espresso in the Student Union Building.  Managed by Artist's Eye, Inc., this art space gives both emerging and established artists a unique place to display their artwork.

On an ongoing basis, Artist's Eye Fine Art Gallery features the fine art of artist Timothy Leistner.  Please call the gallery at 954 554-3153 to view the artwork and to inquire about upcoming exhibits.